A Free Mind is VJing – Live on Festivals, Events or at your Club ... Take a Ride ...
A Free Mind is VJing ... Partying at the Clubs and browsing the Record-Shops, Chris hits the Techno Scene in the mid 90s. Record-Covers, Flyers and Magazines
 attracts his interest in Design and inspires early creative Artwork. He initially focuses on Print Media, working for Event Organizers, Club Owners and DJs. In January 2009 he takes the next Step: He starts VJing to be able to work more creatively in the Scene. His live Performance combines Graphic Elements and Film, 3D-Animation and Typographical Gimmicks – 
the Visuals are clear, digital and strictly Graphical. 
Everything ... www.afreemind.net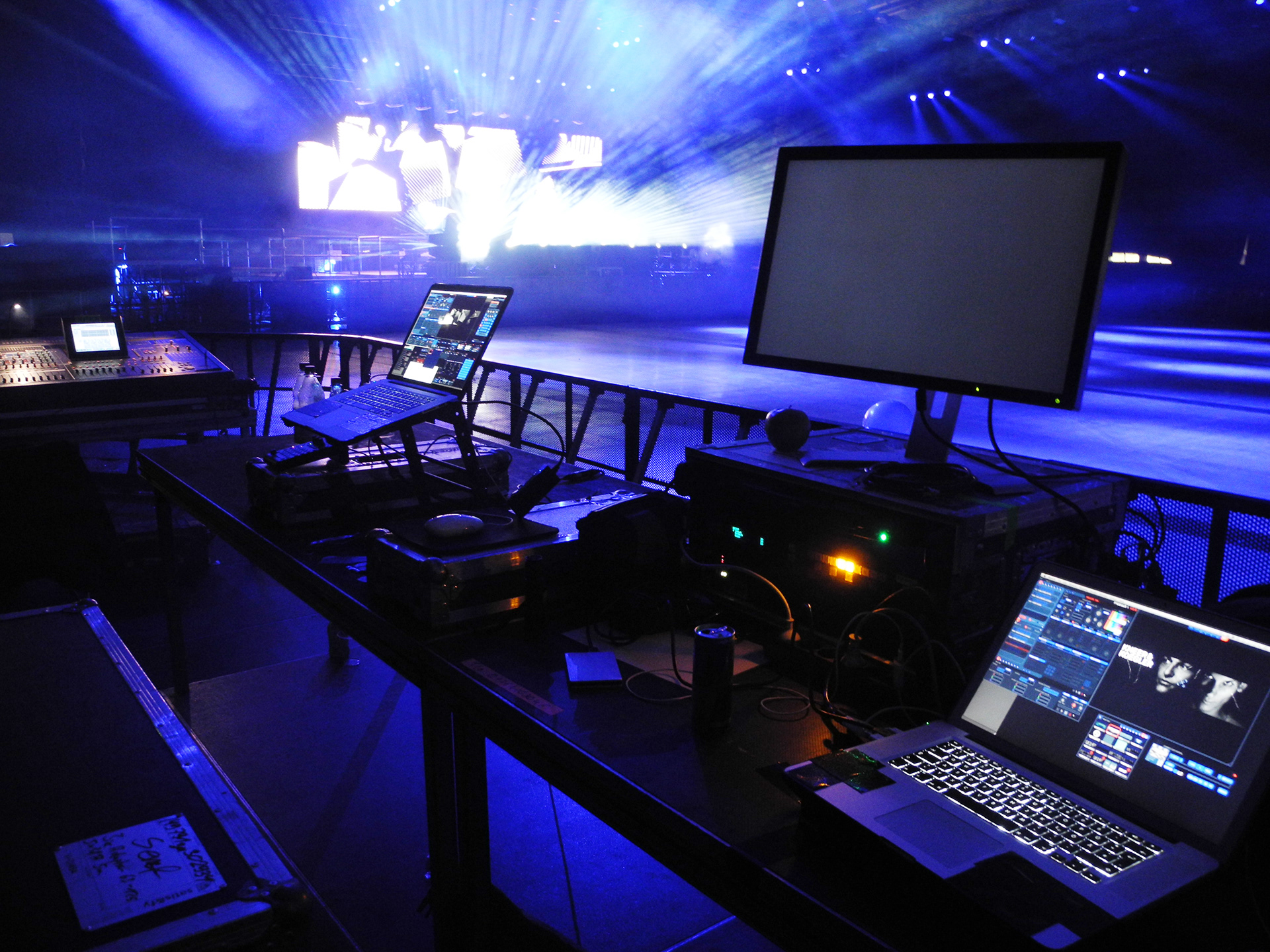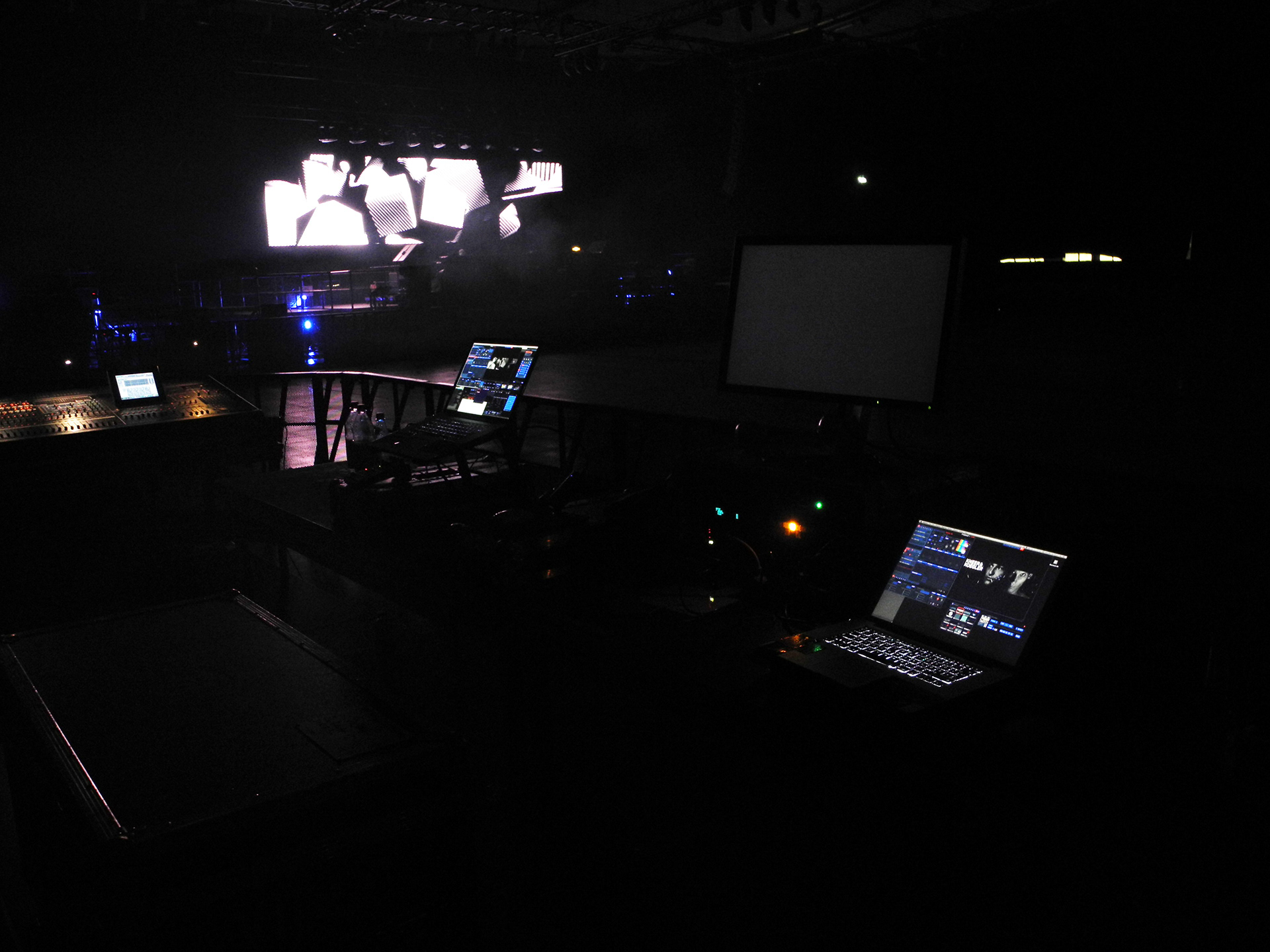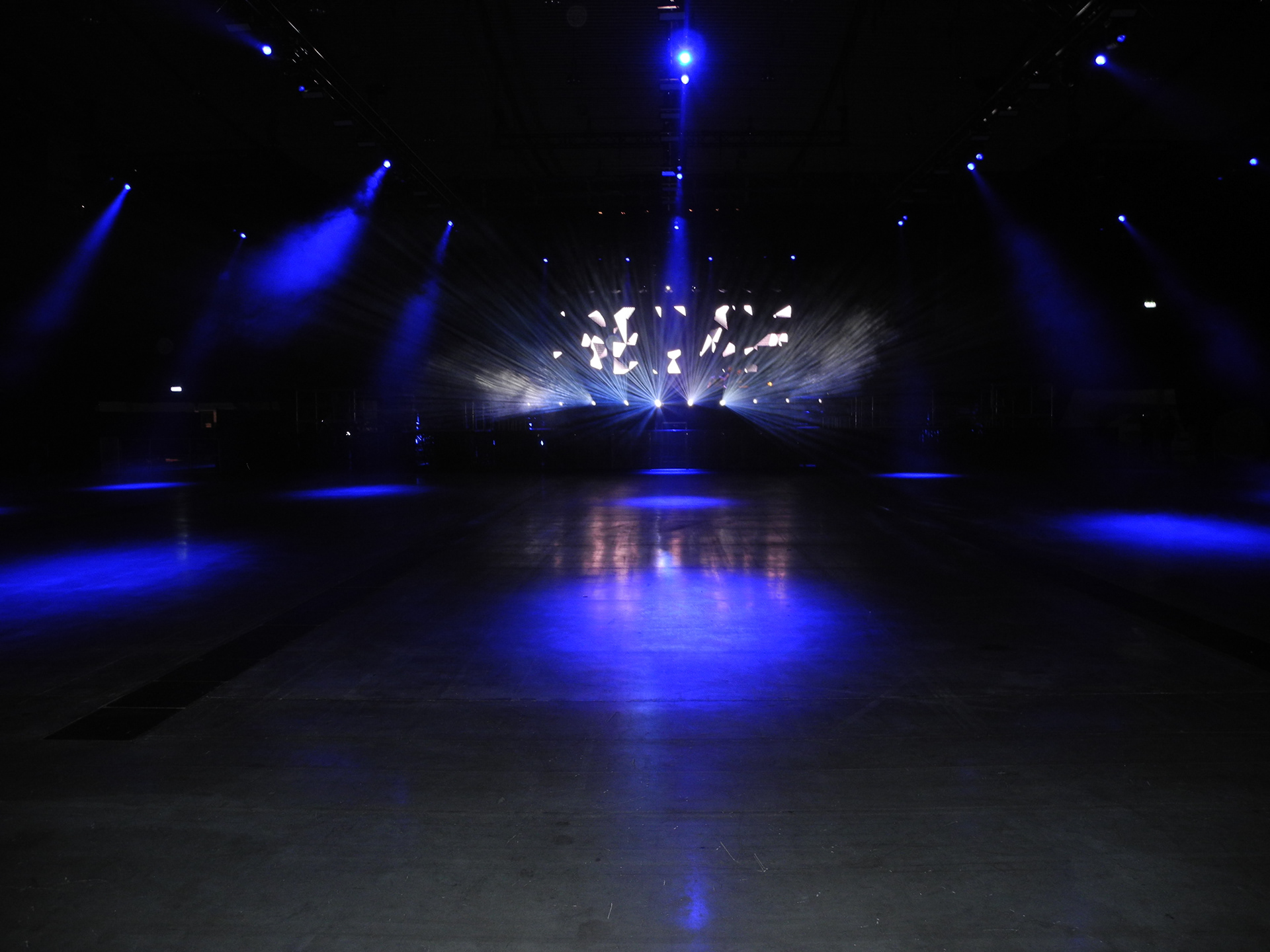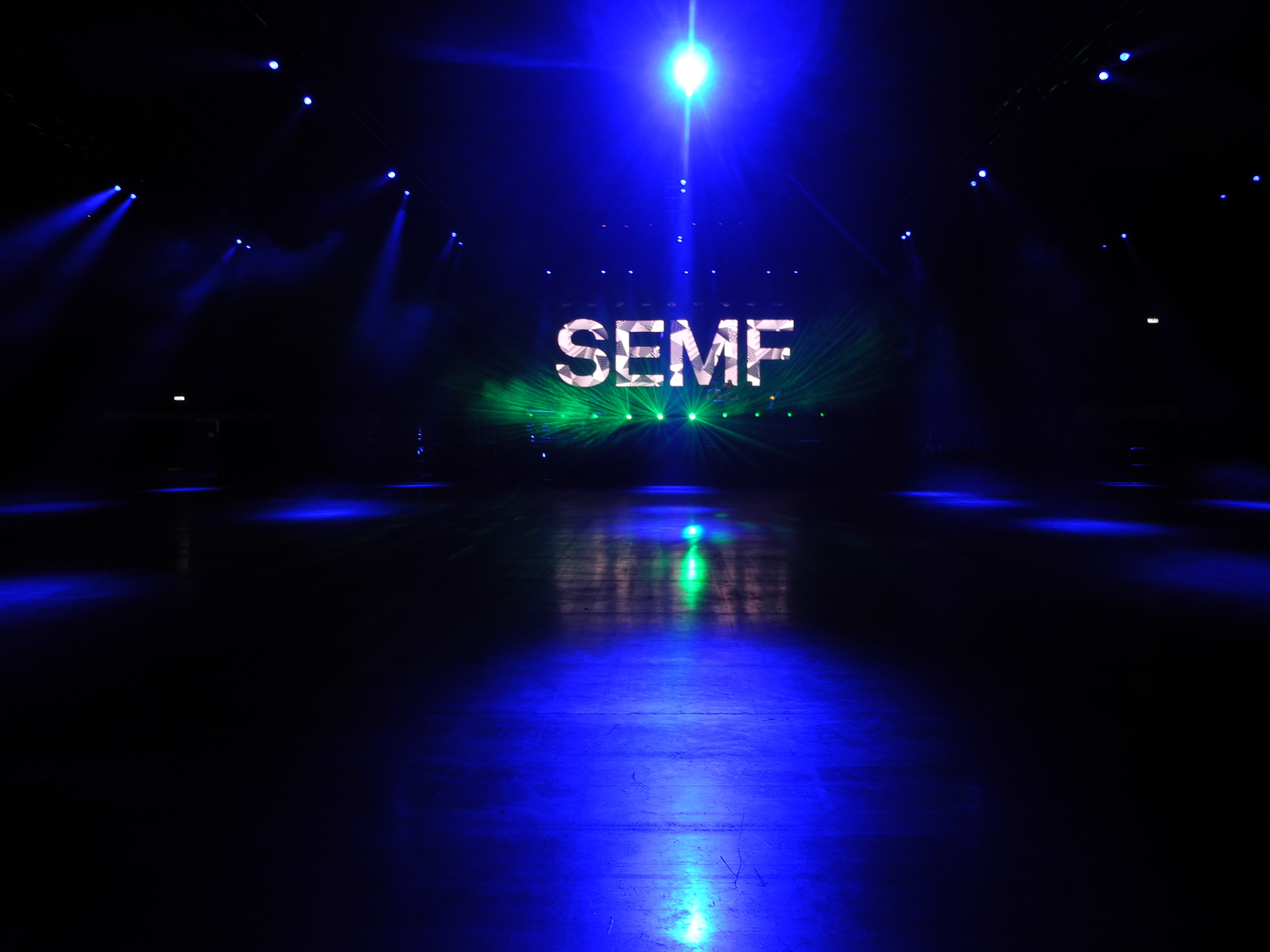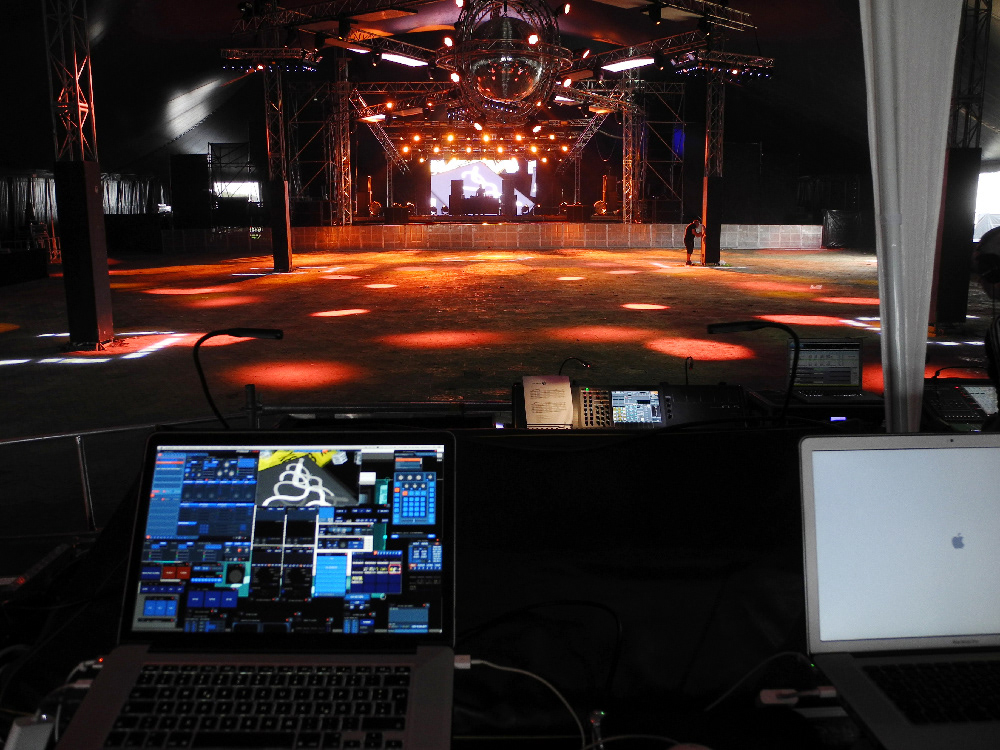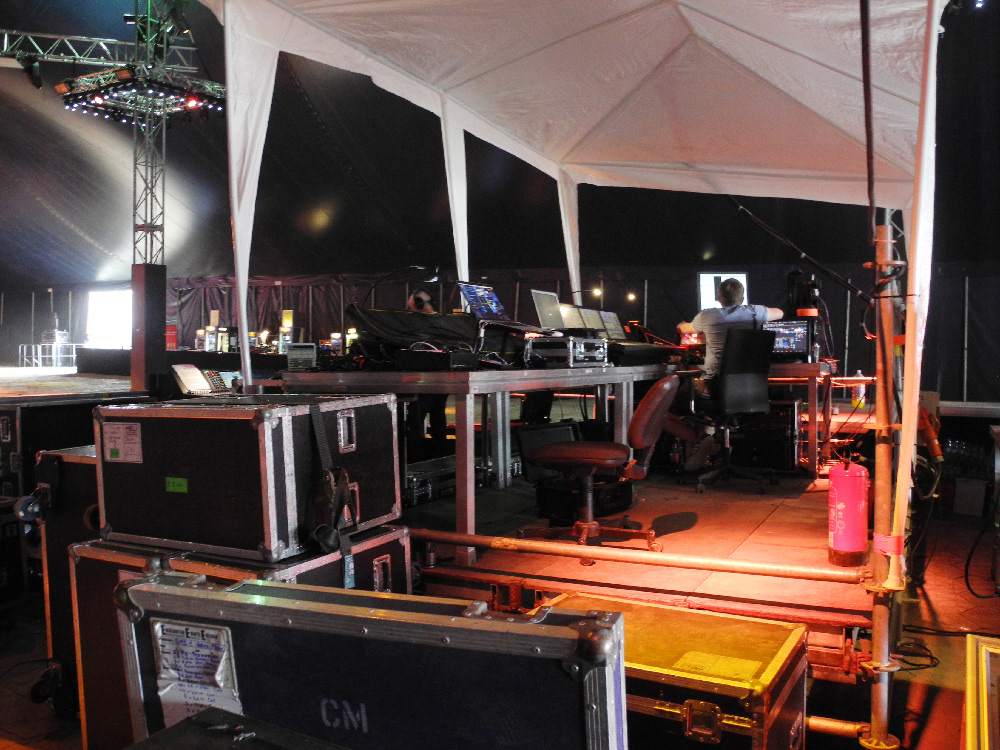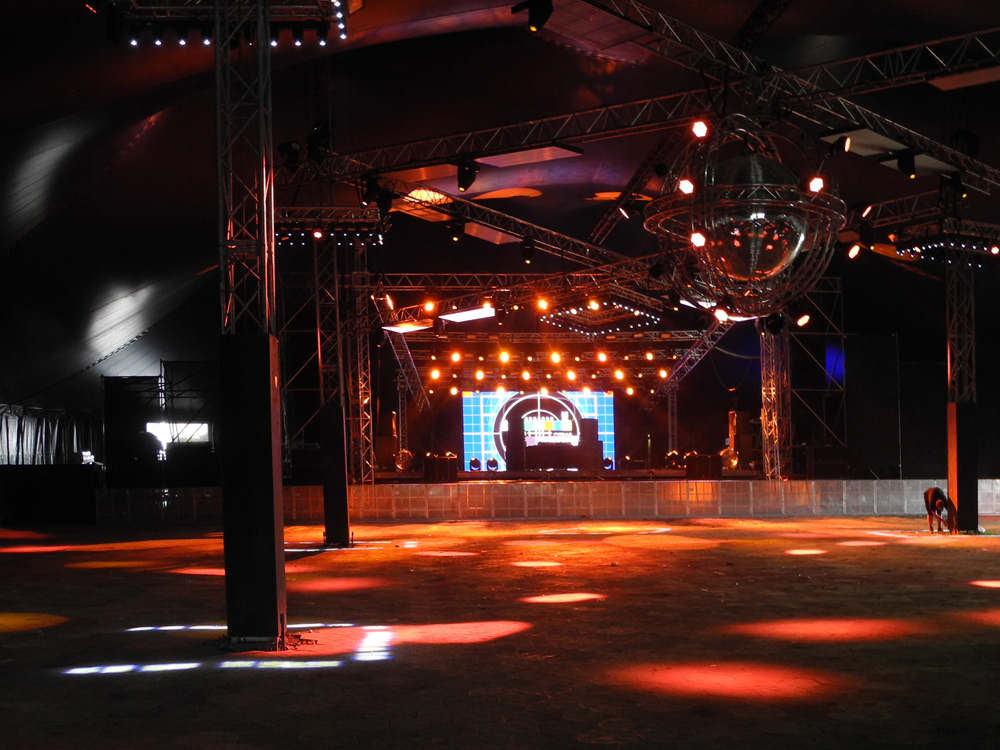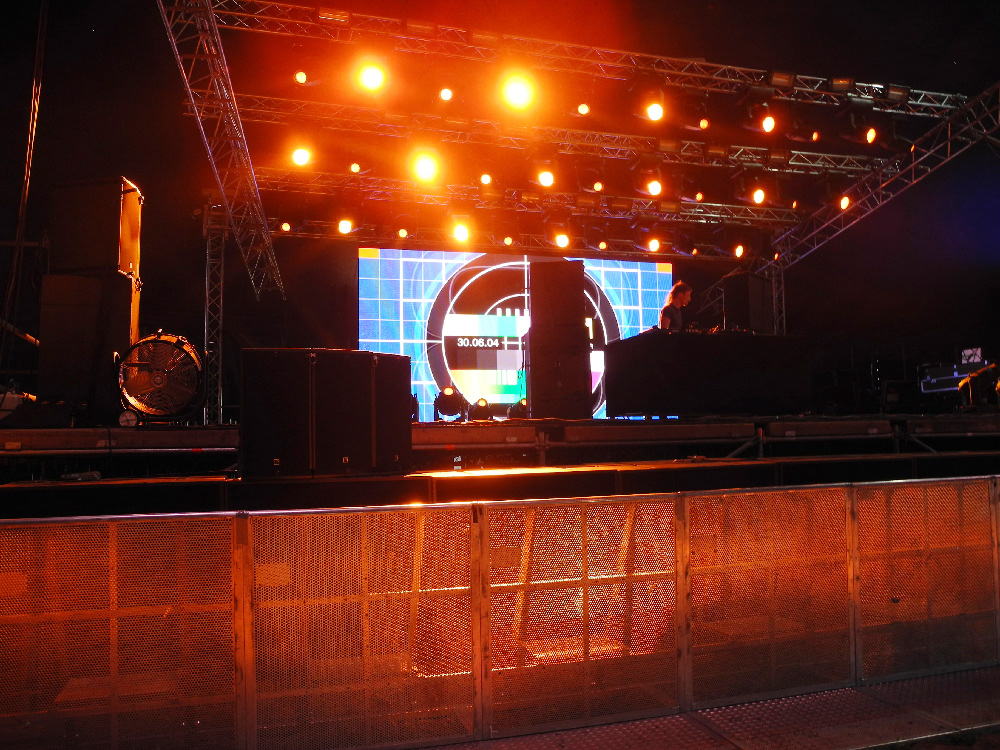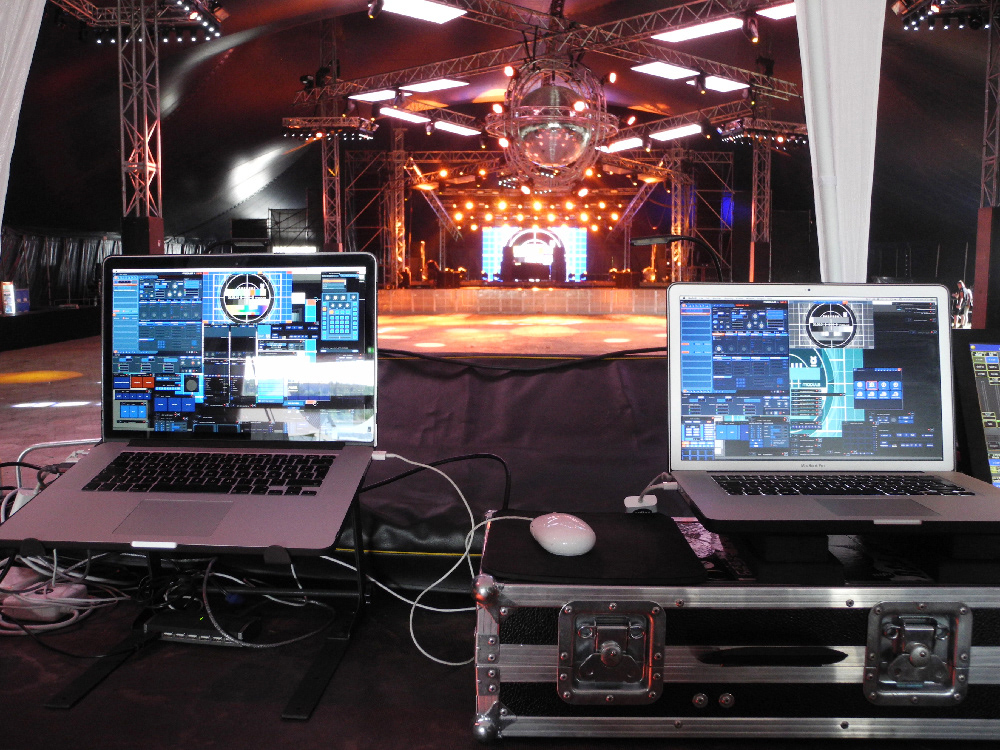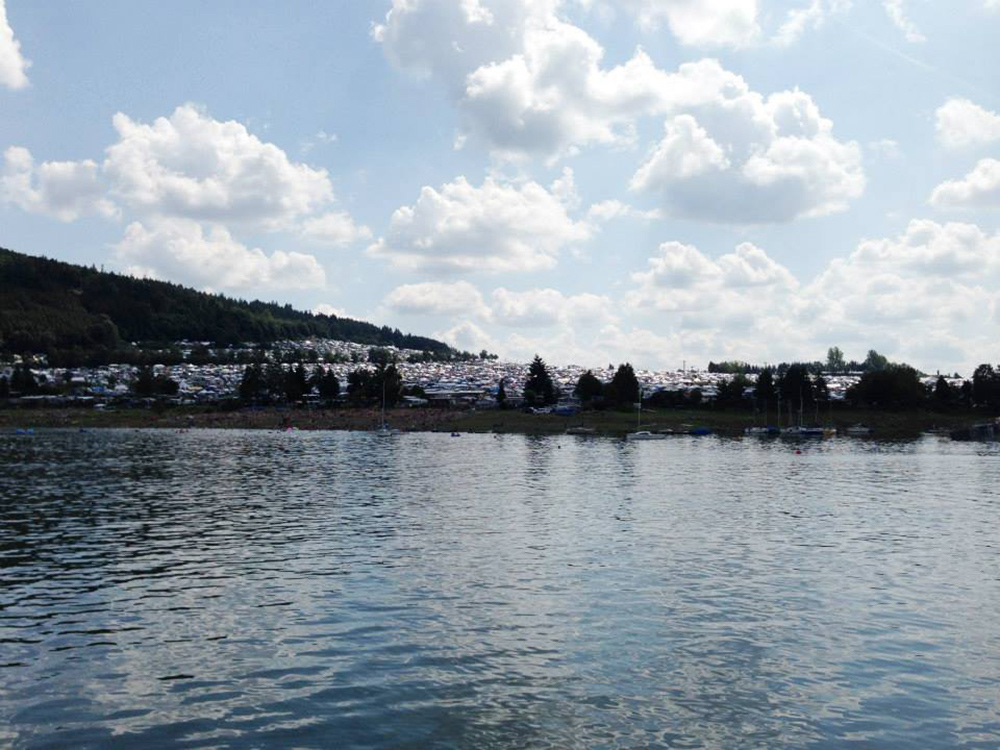 Festivals – Selection
• Infinita, Madrid, Spain • Electron Festival, Geneva, Switzerland • Live Performers Meeting, Rome, Italy • Mapping Festival, Geneva, Switzerland • VJ Fest, Istanbul, Turkey • Nature One, Kastelaun • SonneMondSterne, Saalburg • See You Festival, Freiburg • Open Beatz, Herzogenaurach • Ganz weit draußen Festival, Sinsheim • Sun & Moon Festival, Rottweil • BigCityBeats WinterTagTraum, Ravensburg • Sonarwave Festival, Köln • Sexy, Cologne • Beat im Park : Göppingen • Stuttgart Electronic Music Festival – SEMF • Day & Night Festivals, Stuttgart und Sindelfingen • FMX Afterparty, Stuttgart • Songkran Festival, Stuttgart • Volt in der Carl-Benz Arena, Stuttgart • Laptop Battle, Stuttgart • Carry On Festival, Stuttgart • Stuttgarter Echo, Stuttgart • Alle Töne alle Farben, Stuttgart • Ruhestörung im Freien, Stuttgart

Clubs & Events – Selection
• Cocorico, Riccione, Italy • Metropolis, Naples, Italy • Mute Club, Istanbul, Turkey • ZOO Club, Geneva, Switzerland • Nordstern, Basel, Switzerland • Harry Klein, Munic • Mahagoni, Augsburg • Die Rakete, Nuremberg • Crash, Freiburg • Loft Club, Ludwigshafen • Altes Theater, Magdeburg • Sartory Säle, Cologne • Alte Papierfabrik, Cologne • Venue-Club, Köln • Bootshaus, Cologne • Kraftwerk, Rottweil • Kulturwerk, Ludwigsburg • ZKM, Karlsruhe • Kantine, Ravensburg • Unionhalle, Frankfurt Main • Färbeirei, Reutlingen • Vila Loco, Schorndorf •  Stuttgart: Lehmann Club (Resident VJ), Rocker 33, Kowalski, Romy S, Toy, Finca, Landespavillon, Zollamt, Wagenhallen, Zapata, Synchron, Club Bett, Tonstudio, Paris, Wagenhallen, Mash, Röhre, Prag, Zapata, Ex Synchron, Only Now, Universität Stuttgart, Stadt Palais​​​​​​​
2011 Summer Reel : 2011 : Presenting clippings of my latest Footage.
The wide format of the Reel corresponds to my preferred VJ-Setup - a Multi-Projection with 3 Projectors or Screens.
K-Paul (käosmüsik, Berlin) at Rocker33, Stuttgart, Broombeck *Live (Opussum, Frankfurt) at Rocker33, Stuttgart,
Sono (Hamburg) at Rocker33, Stuttgart, Audiobotique (Stuttgart) at Rocker33, Stuttgart
LIve-Reel. 2010
Slam (Soma), Extrawelt, Live (Border Cpmmunity), Ellen Alien (BPitch Control), Johannes Heil, Live (Cocoon), Mapping Festival (CH), Marco Carola (Minus), Cassy (Cocoon)
Live-Review. 9.10.2010
Mapping Action for Salon Rossi at Rocker 33, Stuttgart. On Stage: Extrawelt *Live*